Welcome to Berean Community Church
Join us for our Sunday Worship, in-person at 9 and 11 am, or via Livestream at 11 am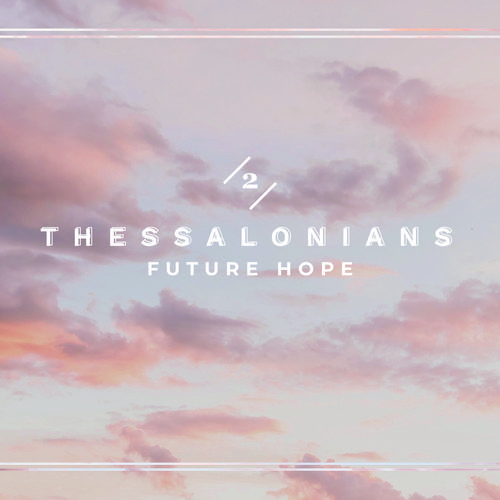 Our next bible study session will begin the 1st week of February and run for 12 weeks. For home groups and for small groups, please use the link to sign up by Jan 15th.
We welcome you to come worship the Lord with us!
Based in Irvine, California, we are a medium-sized, multi-ethnic church devoted to God-centered worship, equipping members with God's Word, loving community and accountability, and reaching the world with the gospel of Christ.
Sunday Worship Streamed Online at 11 am
Register for In-person Sunday Worship, Held Outdoors at 9 am & 11 am
Mark your calendars and sign up for
various ministry-related activities
Inductive study through 1 Thessalonians.
Recordings available Tuesdays at 7 pm
Join us live on
Sundays at 11 am
Watch or listen to the latest sermon. You can also click below to browse through our archive of sermons and Bible studies.
Get The App
Stay connected and follow along on Sundays (program, announcements, sermon notes, and praise lyrics all available through the app!)
Download The App