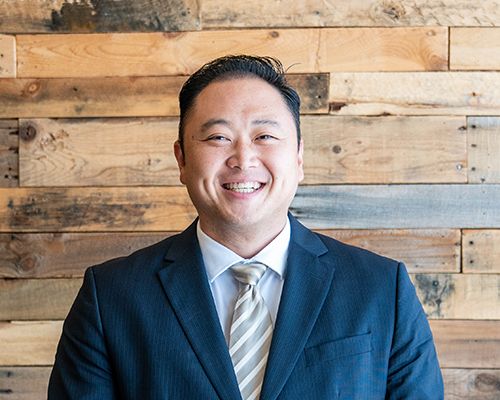 Pastor Peter Chung served as Berean's education pastor from 2005-2009, and then Berean's missionary to China 2009-2012 before being recruited to work as a vision trip leader for Compassion International's office in Korea. His main job with Compassion was to take sponsors and potential sponsors to visit Compassion's sponsor countries, and he also served as one of the main speaking pastors for Compassion Korea. Peter served in Korea 2012-2018 before rejoining Berean's pastoral staff in April 2018.

Peter's alma mater is UC Berkeley. He graduated from there with a bachelor's degree in history, and went on to receive his Master of Divinity General Pastoral Ministries from Talbot School of Theology. He is passionate about serving children and the poor with the local church, and advocating for Compassion International. Other interests include sports (Lakers, Dodgers and Cal Berkeley fan!) and fishing.

Peter is married to Rebecca and they are parents to twins Matthias (son) and Charis (daughter).